Yesterday was Torquay anxiety day
It was a long day yesterday, my first client was in at 9.30am she was from Torquay anxiety was her problem and it was her 1st session.
My last client came in at 7.30pm for just her 3rd session also from Torquay anxiety was her main problem too. Previously she has had literally years of psychotherapy and/or counselling to deal with anxiety and separation issues.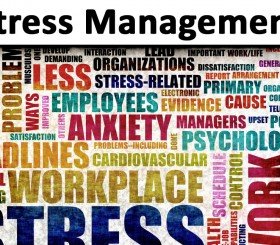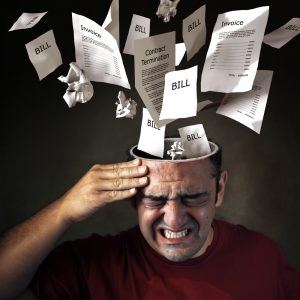 Her 1st session was full of tears and desperation (from her I hasten to add). Today she announced that for the first time in over five years she's been free of anxiety for more than a fortnight, and can't really see it coming back.
This is quite a common pattern with hypnosis and in particular hypnotherapy, the lady thanked me profusely which was very nice but totally unnecessary as it was her that did the work, I just did the hypnosis and showed her how to do the work.
Tell me of a therapy that can have that much impact in such a short space of time. The truth is there are very few talking therapies that can do as much as hypnotherapy can.
In the meantime if you are suffering with anxiety try helping yourself by:
Focusing on your breath by breathing in for the count of 4 and breathing out for the count of 4 – keep doing this for 5 – 10 minutes
Practice mindfulness
Ask yourself what the worst case scenario is – when we think it through to it's natural conclusion it's rarely as bad as we think.
Ask yourself what the most likely scenario is
Learn about CBT
Whether it be dealing with anxiety or panic attacks Paignton hypnotherapist Chris Fleet can help you to make huge changes in your life.
You can learn how to do it for yourself here, we run very popular, low cost self hypnosis courses as well as certification courses and full Diploma courses.
[vfb id=1]