Did you ever see the film about the unfit security guard who took up running to get his girlfriend back?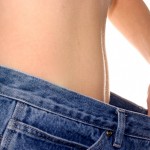 Well we are setting up a 'just for fun' running group. We will meet at the Clinic every Tuesday evening and go for a jog. Please be aware that we are not a bunch of deadly serious runners, just a bunch of people looking to improve fitness.
We were due to meet Tuesday the 7th but due to school holidays and family commitments the first run will now be on the 14th of April and will go through Victoria Park, down to the seafront, around the green and back again.
There will be no cost involved all you need to do is bring a pair of trainers and loose clothing.
You will need to sign a disclaimer prior to running but apart from that just turn up at 7.00pm and get ready to start getting fitter.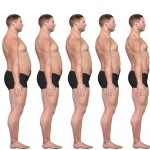 Interested? It's free and it's fun – give it a go – why not?
[vfb id=1]