Events
Gain a certificate in hypnotherapy.
One time Payment at reduced price for competition entrants of £155.00
Deposit of £55.00 (followed by 2 monthly payments of £60.00)
On Saturday the 19th and Sunday the 20th of November you can learn to hypnotise people and take the 1st steps to learn hypnotherapy.
The course is run by Chris Fleet and is aimed at the practical side of hypnosis to enable you to learn hypnotherapy.
Just how does Derren Brown do his stuff?
Would you want to be able to help people that suffer with stress or anxiety?
Some people would like to learn hypnotherapy as a career choice but really don't know if they think it's for them or not - is this you?
Are you just interested in hypnosis and the hypnotic phenomena?
If the answer to any of the above is yes then this low cost course is suitable for you. Just fill out the contact form below and book your place.
What will you learn?
Different styles of hypnotic induction, ranging from relaxation methods right the way through to dramatic instant or stage style inductions.
What hypnosis can and can't be used for.
How to hypnotise almost anyone anywhere.
Some of the tricks that stage hypnotists use to pick the right clients.
When NOT to hypnotise someone .......
Lots and Lots of practical work
What will it cost?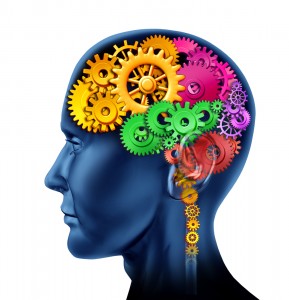 One time Payment at reduced price of £155.00
Deposit of £55.00 (followed by 2 monthly payments of £60.00)
Venue
The New Devon Clinic, 30a Hyde Road, Paignton, Devon, TQ4 5BY