Do You Want To Learn Hypnosis And Learn Hypnotherapy?
You can Learn Hypnosis during the weekend of the 25th and 26th February 2017 with Chris Fleet, a hypnotherapist with over 14 years full-time experience.
The New Devon School of Hypnotherapy will be training you how to learn hypnosis.
*New update* We now provide longer hours for more experience…. now running from 10.00am – 5.00pm both days
The course is run by Chris Fleet and although there is the necessary amount of theory involved the bias is definitely on the practical side of how to learn hypnosis.
Have you ever wondered how Derren Brown does his stuff?
Have you got friends or relatives that suffer from stress or anxiety and would just love to be able to calm themselves down? Chris Fleet has 14 years experience as a full-time hypnotherapist, because of the experience he has he can confidently pass on what does and what doesn't work.
Are you thinking about a career as a hypnotherapist but not sure if it's for you? Well, this course will give you an opportunity to see whether you think it is an option for you or not.
Are you just interested in hypnosis and the hypnotic phenomena? This practical based course will explain and often debunk various myths about hypnosis and hypnotherapy.
If the answer to any of the above is yes then this low-cost course is suitable for you. Just fill out the contact form below and book your place.
What you will learn
Inductions from the 'progressive' or relaxation type through to the 'Instant' or stage type of induction.
How to hypnotise almost anyone almost anywhere.
The theory behind the practical
What hypnotherapy can be used for
When not to hypnotise someone
Lots and lots of practical work
Six  reasons to train with Chris Fleet
Profit from a new career
Learn an exciting new skill
You will be able to help others
Discover how to build a successful practice
You will be trained by a leading hypnotherapist
Benefit from Chris Fleet's 14 years of international experience
Cost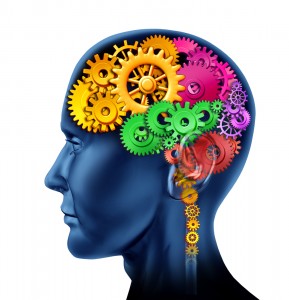 The full cost of the weekend course is £165.00
However, if you prefer to pay in installments then we can take a deposit of £65.00 followed by two installments of £60.00 over the next two months.
  One time Payment at reduced price of £165.00
Deposit of £65.00 (followed by 2 monthly payments of £60.00)
Venue
The Devon Clinic CIC, 30a Hyde Road, Paignton, Devon, TQ4 5BY
[contact-form-7 id="800″ title="Contact form 1″]