'Learn About Yourself' Day
£75.00 for a full day's workshop – fun & informative
On Sunday 15th January 2017 I will be running a one day class in self-hypnosis from 10.00am to 4.00pm – an investment in your time towards a calmer future – meet other people and have a rewarding day with us.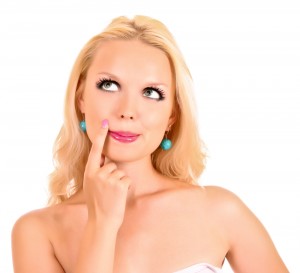 You will learn how to communicate better with yourself and with others.
We all talk to ourselves one way or another, it's called the constant commentator or the internal dialogue.
If we had someone on our shoulder constantly nagging us or giving us a hard time we would soon get fed up with it but when we do it for ourselves we just accept it. That can lead to our behaviour reflecting our inner dialogue.
I can teach you how to recognise what you are saying to yourself, and how to change that.
What Can Learning about your own Mind do for you?
We can use these techniques for a variety of things ranging from weight control to smoking cessation and positive thinking.
Below are some things which this day can help with:
What you will learn on the course
You will find out how you communicate with others and just as importantly how you communicate with yourself.
The course covers the basics of Cognitive Behavioural Therapy (CBT) and mindfulness therapy. Talking about the most common thinking errors we make such as negative thinking, all or nothing thinking and 'wouldn't it be awful if'.
The course is excellent value for money and if you are interested in becoming a full time therapist will be an excellent starting place to discover this fascinating discipline.
If you have any questions or queries please use the contact form below to email us or ring 01803 557681 and ask for Chris Fleet.