Why get a Diploma in Hypnotherapy with Chris Fleet?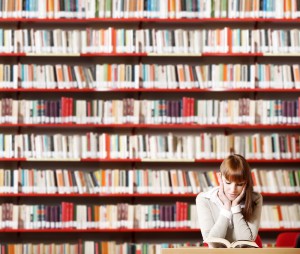 Personally I am passionate to the point of evangelical about the power of hypnotherapy and when I see and hear of people in practice that have been poorly trained it quite frankly angers me.
I have studied under many trainers over the years, many focusing on the therapy side of hypnotherapy and some focusing on the hypnosis side but not too many focusing on both. I intend to teach you both.
We will spend a lot of time studying the basics of recognised evidence based therapies such as Cognitive Behavioural Therapy (CBT), Mindfulness, Traumatic Incident Reduction (TIR) as well as Parts Therapy.  These therapies are extremely effective and useful in their own right but when practiced under hypnosis can become incredibly powerful.
The Prospectus explains how you can learn those different skills over a period of time
What you will learn:
Hypnosis – after all how can you practice hypnotherapy if you can't hypnotise people PROPERLY….
Uses – you can't plough a field by turning it over in your mind but you can help others make positive changes in their lives.
How to test for hypnosis
Parts therapy (a part of me wants to smoke a part of me doesn't)
Weight management
Smoking cessation
Anxiety reduction
Traumatic incident Reduction
Marketing Branding
Setting up in business
What works and what doesn't
Cost
There are two payment options – the full cost of the course is £1850 However a saving of £100 can be made by paying immediately. Otherwise we take a deposit of £400 to ensure your place and then we take 10 monthly payments of £145 *If you have attended the certification course the cost of that is taken from the total amount
The small print
We issue a contract to any learners, details are here Training Services Agreement_sample
I am always happy to discuss any questions you may have about our certified diploma in hypnotherapy practice, and welcome your questions.
[contact-form-7 id="800″ title="Contact form 1″]